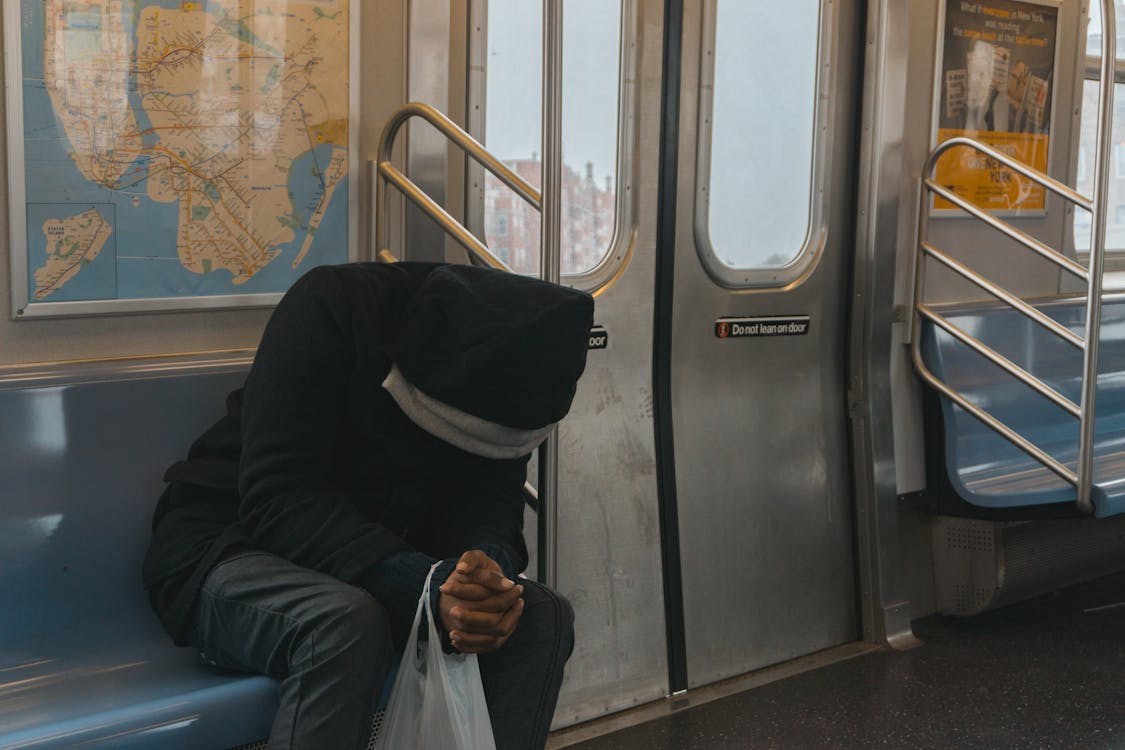 I am strong, but I am tired -Unknown
I've been pouring from an empty cup.
This past year, especially the past couple of months, have been hectic and chaotic to say the least. And although outside looking in, it's been the "normal" hustle and bustle of everyday life. It feels as though more aspects are slowly being added without me noticing until it's in front of me.
I'm telling myself it's okay that I have moments or small eras in my life where I'm the main or only one giving. It's inevitable that will happen as a parent, especially in my case a single parent. The moments where we won't hear a "thank you," "I appreciate you," or "you're doing a great job" will come. And sometimes it feel as though those moments are back to back, never-ending.
I'm still in the learning process of finding ways to practice self-love and self-care on a regular basis. It's definitely difficult. I'm not going to lie. I have days where I'm too tired to even practice self-care or my brain is too burnt out to show myself love. I have moments where I only need 5 minutes to gather myself and other times where I might need the rest of the night.
I am definitely drained.
And in no way shape or form am I complaining or ungrateful for my blessings but…
I get tired.
I get drained.
I run on E a lot of days.
I pour from an empty cup.
I'm finding ways to thrive in motherhood, my career, personal life and so forth.
But the days can be long and busy.
And even though, logically, I know the difficulty is temporary, emotionally there are the days where it feels never-ending.
Sometimes I have to allow myself to sit in those draining, tired, mind consuming moments and just be.
Image courtesy of Steven Arenas via Pexels.com