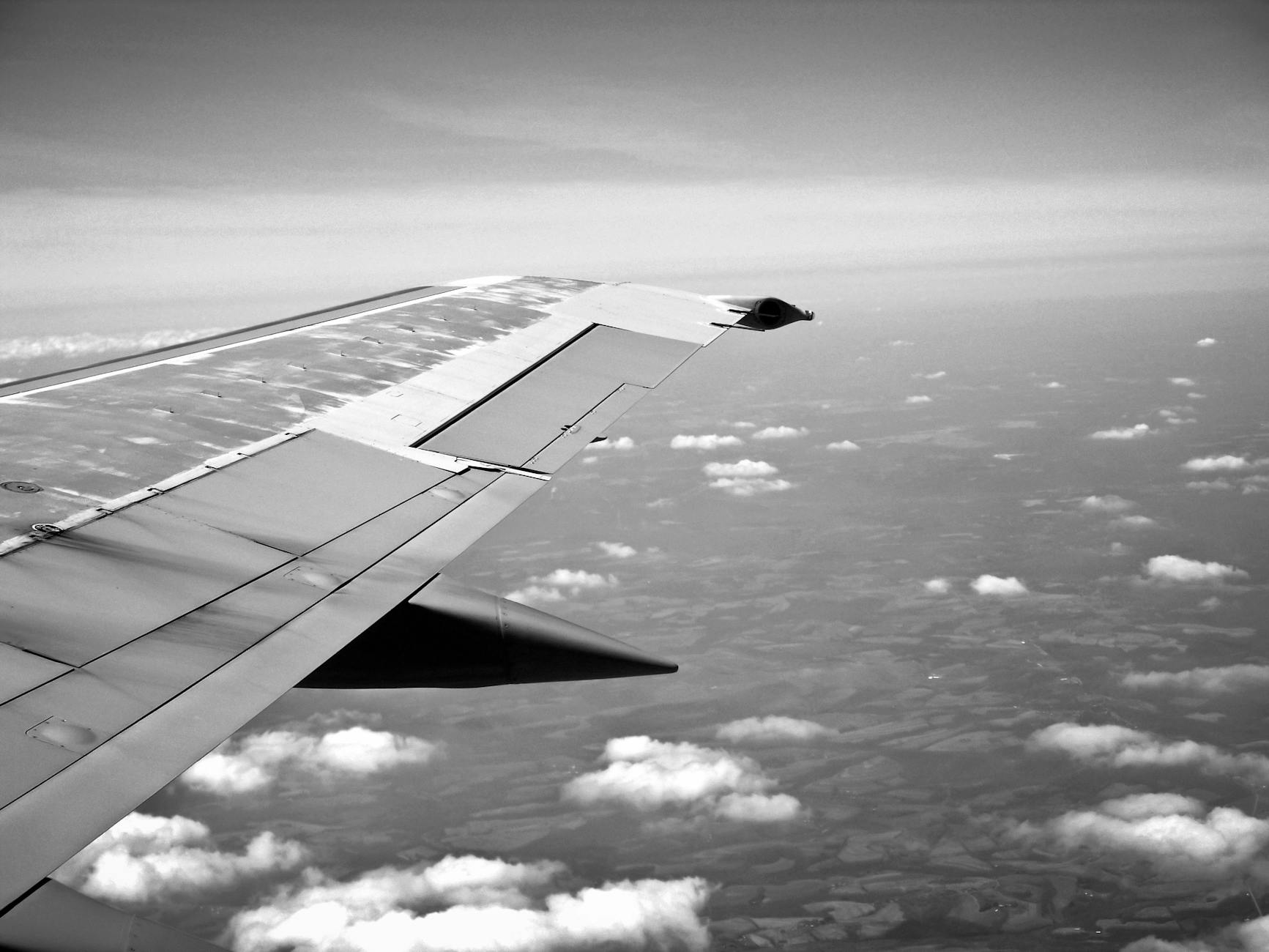 I've come across stories and personal conversations with other parents, especially moms, who desire rest and relaxation but always end up feeling guilty just thinking about getting some me time.
Guilty as charged.
I know how difficult it can be to plan a vacation, find a sitter (if you only want a grown up vacation) and to get finances together.
It's tough.
However…we deserve it.
We not only work hard everyday at our respective careers but we are definitely working extra hard at rearing and raising our children. That alone is a respective job in itself.
So many thoughts I've had where I said to myself, "I should stop complaining about being tired," "I'll take a vacation next year,""Now is not a good time," or the one I'm least proud of…"I don't deserve a vacation right now."
Yea it gets like that sometimes.
Thinking that we'll get rest when the time is right but right now we need to focus on our priorities but in turn forgetting that we, ourselves, are a priority also.
I know you're tired
Stressed.
Overwhelmed.
Exhausted.
and drained. Especially mentally.
But a break is coming soon. All of those hard working parents, who have put everyone else first because they love hard and our family's happiness is our happiness, your time is coming.
And don't question it
Because you deserve it.